Meet european regional strategies for sustainable
development trough industrial symbiosis
10 December 2020, 14h.00 - 17h.00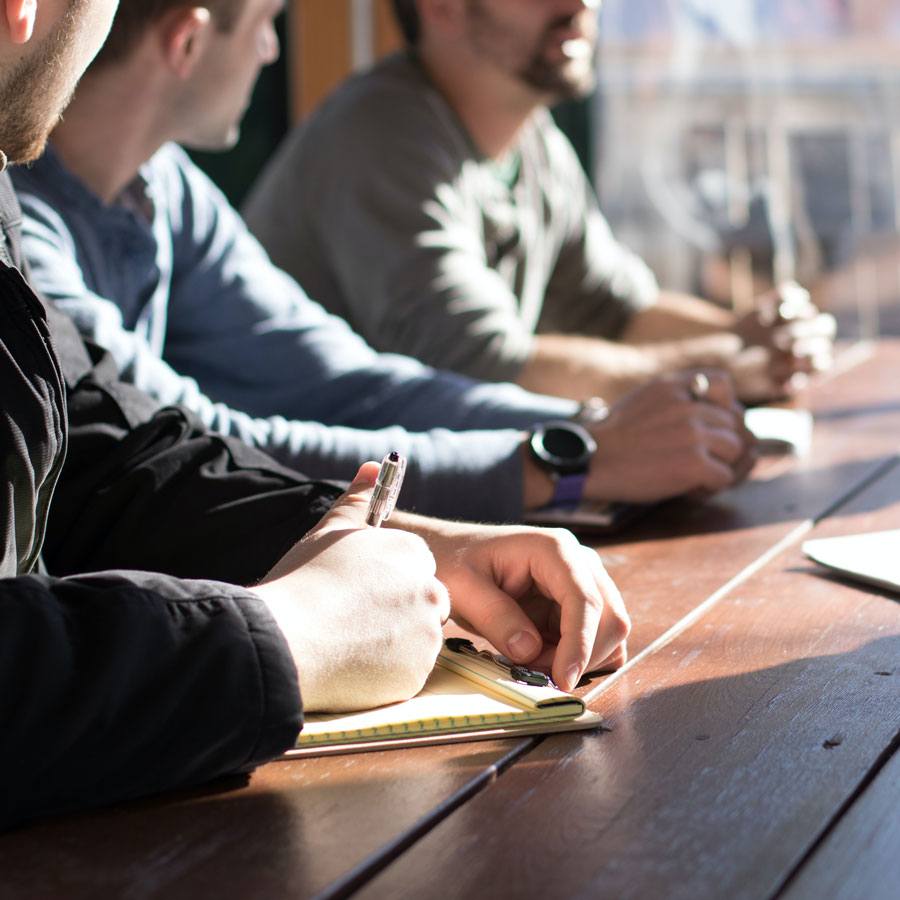 The global transformation to a circular economy requires moving from linear, highly resource consuming systems with high emissions, waste generation and high impacts on environment, towards circular, less wasteful systems that use resources in a more efficiently and sustainably way.
The European Commission recognised need to transition the through the new Circular Economy Action Plan EU as part of the new sustainability agenda, the European Green Deal.
In this framework, Industrial symbiosis is a key instrument for regions to ensure a more sustainable development helping to strengthen regional growth and promoting competitiveness, thanks to the reuse of waste and energy by-products from industrial processes, saving of materials and energy, the reduction of dependence on imported materials and fossil fuels, and creating new business opportunities and jobs, contributing to close the loop for industrial resources.
SYMBI, Industrial Symbiosis for Regional Sustainable Growth and a Resource Efficient Circular Economy, is an Interreg Europe project aimed at improving the implementation of regional policies related to the promotion of Industrial Symbiosis and Circular Economy from 8 regions.
The SYMBI project Final Conference aims to share with regional authorities and all EU stakeholders interested in Industrial Symbiosis how our partners through interregional cooperation activities based on exchange of experiences, have already improved policy instruments to develop supporting tools for Industrial Symbiosis focussed on align regional policies with the EU Circular Economy strategy to transform Europe into a more resource-efficient economy. Furthermore, we will count on other inspiring projects and initiatives related to Industrial Symbiosis at EU level.
Warmly welcome to join us!
Time

Activity

14h00 – 14h10

Welcome by our moderator Mr. Richard Tuffs

14h20 – 14h30

Introducing SYMBI project – Mrs. María Gracia Benítez – Fundecyt-PctEx

14h30 – 15h15

Industrial Symbiosis regional policies: from Learning to Actions


Molise (IT) – Mrs. Francesca Cuna
Andalucía (ES)– Mr. Raúl Vega
Slovenia (+ PA) – Mrs. Marjana Dermelj
Extremadura (ES) – Mrs. María Gracia Benítez
Häme region (FI) – Mr. Arto Sarimen Cuestion and Answers session

Cuestion and Answers session

15h15 – 16h15

What is happening on Industrial Symbiosis around Europe?


SCALER contributions for a wider implementation of Industrial Symbiosis in Europe.
Mr. Marco Estrela – ISQ
CirClean Network, European Network of Businesses and SMEs for Industrial Symbiosis.
Mr. Luigi Lo Piparo – Technopolis group
INCUBIS, an Energy Symbiosis Incubator for Maximizing Energy Efficiency in Industrial Parks and Districts.
Mrs. Veronica Kuchinow – Simbiosy

Cuestion and Answers session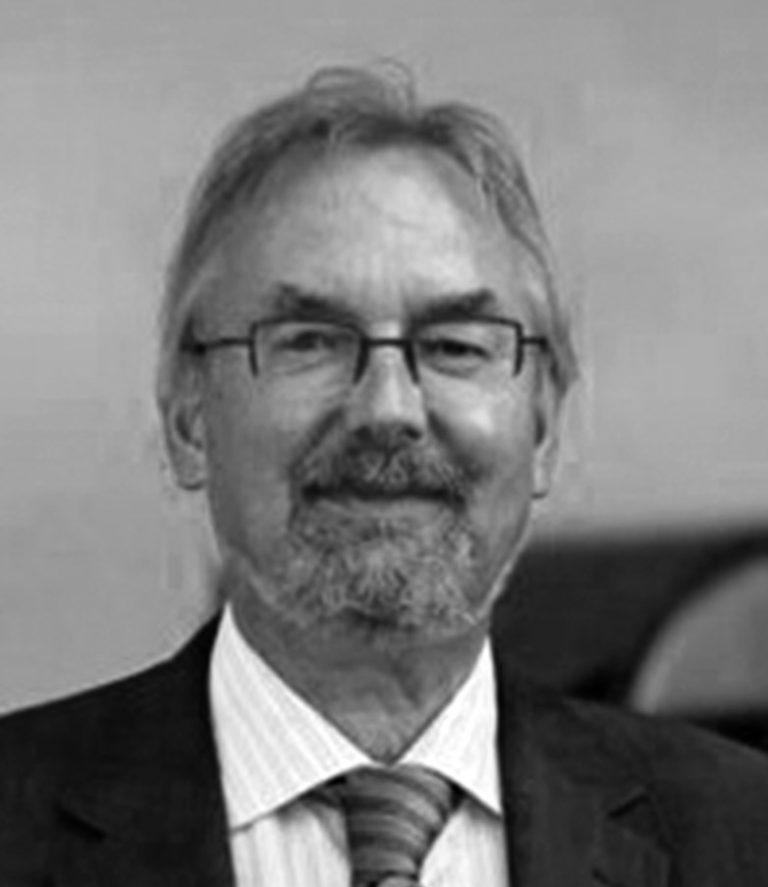 Richard Tuffs
Richard Tuffs was director of the ERRIN network www.errin.eu from October 2010 to August 2017. He then acted as senior advisor until December 2018. In December 2019 Richard was a founder member of the Friends of Smart Specialisation – an informal independent think tank dedicated to promoting regional smart specialisation strategies.
Richard has participated in and evaluated numerous EU research and innovation projects and was the rapporteur for the European Commission expert group on the Capital of Innovation prize launched in 2013 and has also served on many advisory boards focusing on education, research and innovation and smart specialisation topics. He is often invited to moderate, present and act as rapporteur at conferences and now webinars.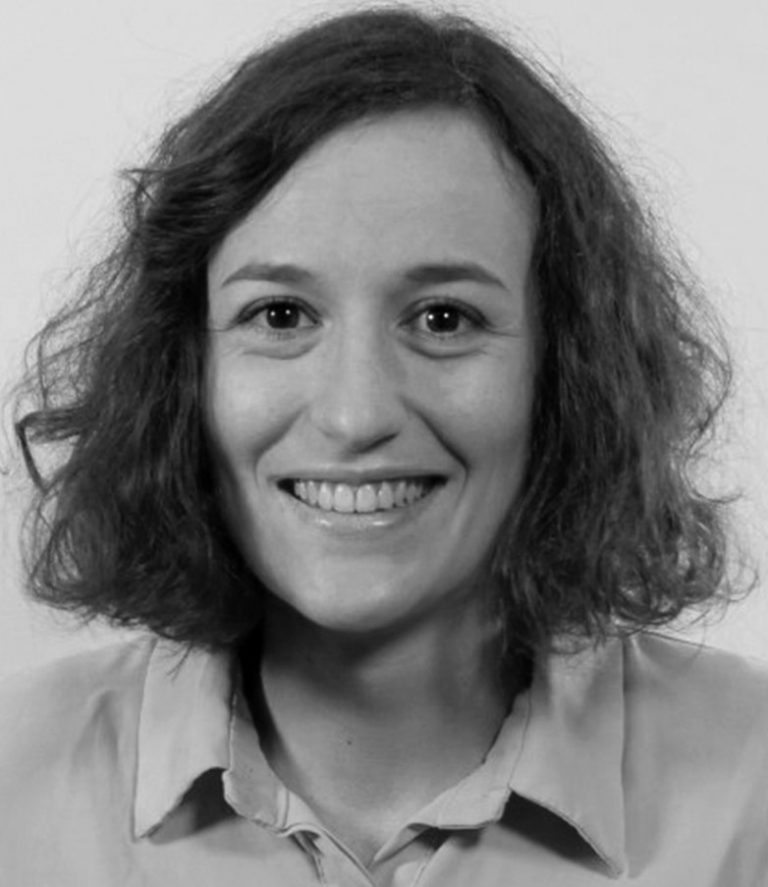 Alexia Bellemin
Alexia Bellemin has been working as a Finance Officer within the Interreg Europe Secretariat based in Lille for over three years now.
Prior to joining the world of the European territorial cooperation, she worked for two and half years in the UK, as a European project assistant on an EaSI project and then as European adviser for London boroughs.
She has a MA in European Politics and Public Affairs from Sciences-Po Strasbourg and did an Erasmus exchange during her undergraduate years at the University of Leeds.
She is French and comes from Lyon.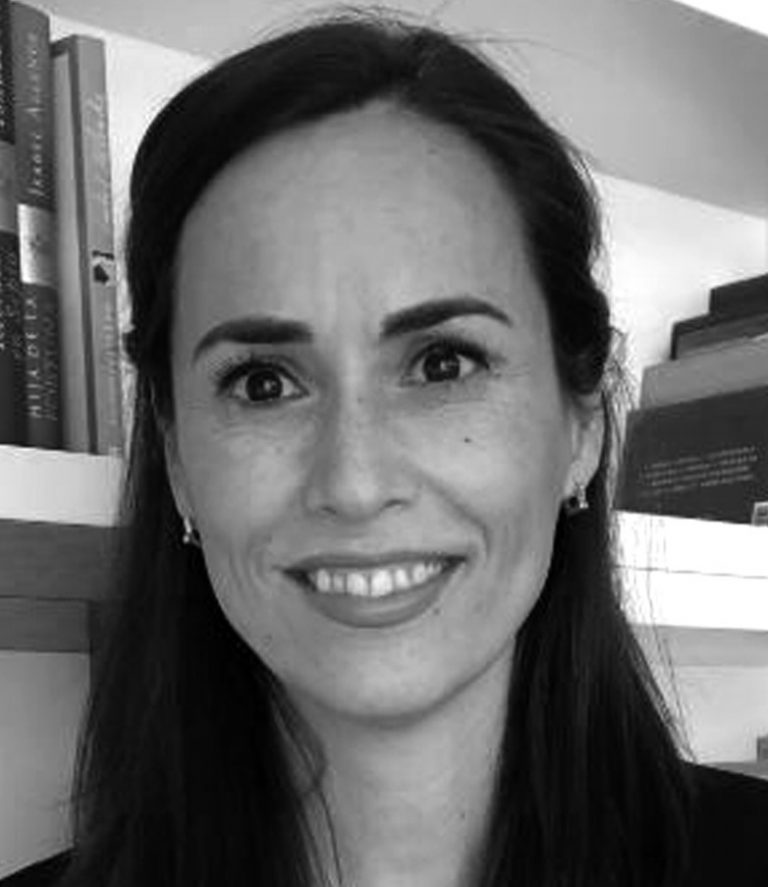 María Gracia Benítez
María Gracia Benítez is a Project Manager at Foundation FUNDECYT PCTEX, where she has been working since 2002 implementing and developing national and European projects related to innovation.
She has been coordinating the Interreg Europe SYMBI project since 2016, project aimed to promote the implementation of regional development policies and programmes related to the promotion and dissemination of Industrial Symbiosis and Circular Economy from 7 participating countries faced to policies alignment with the Circular Economy strategy of the European Commission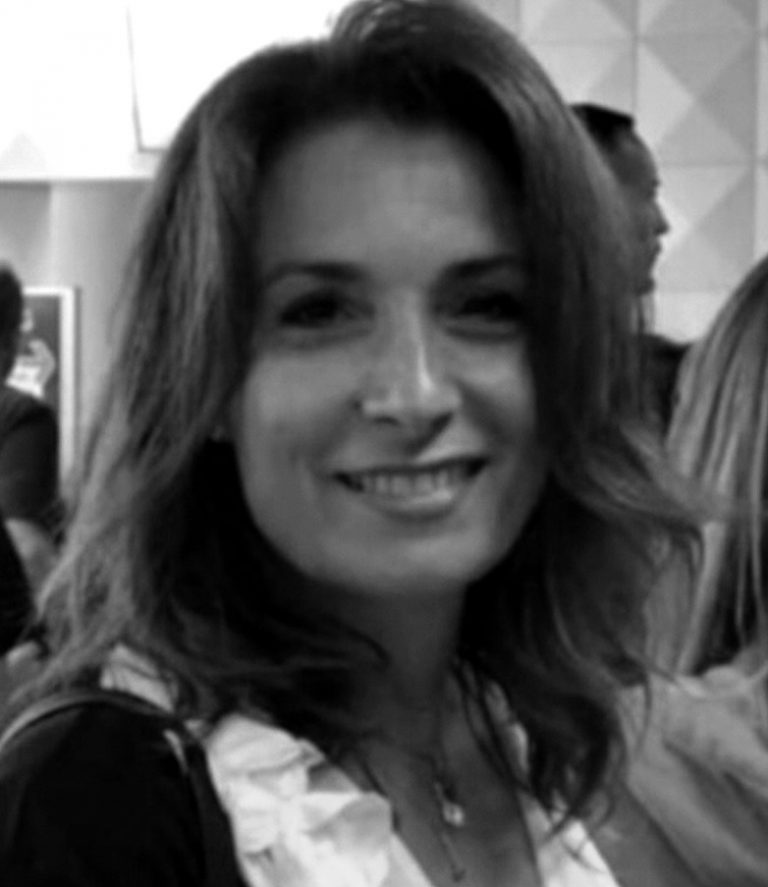 Francesca Cuna
For more than 20 years at the service of the SERM Special Agency of the Molise Chamber of Commerce.
She is in charge with the European Cooperation Area and the Internationalization Area through the management of projects in favor of local companies aimed at increasing their competence and competitiveness and at accelerating their innovation process even beyond the national territory. Areas of particular interest: environment and digitalization.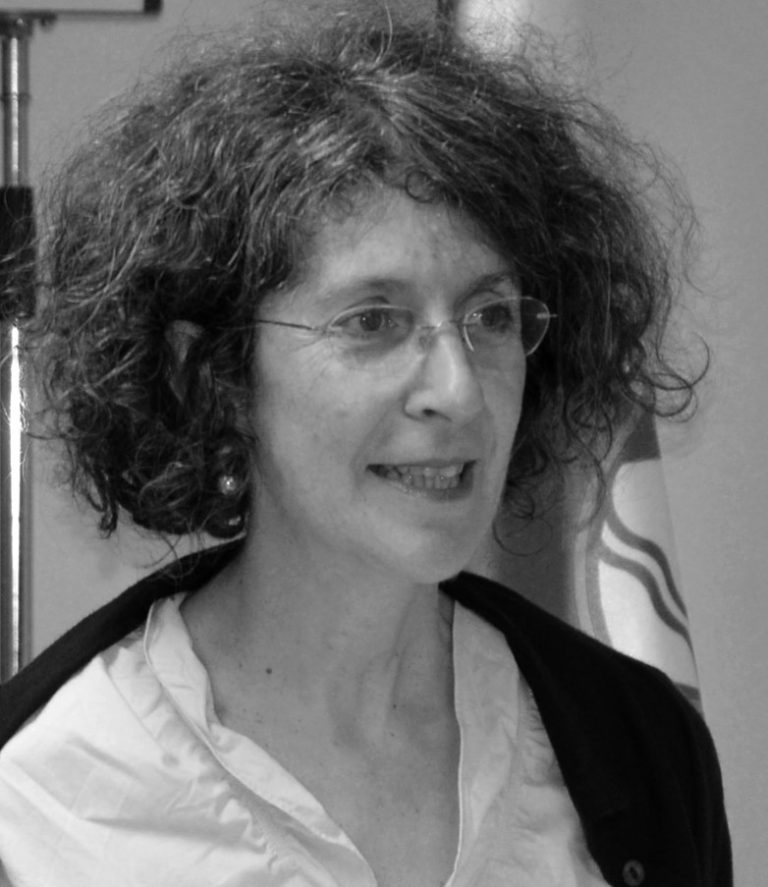 Marjana Dermelj
Marjana Dermelj works in the Government Office for Development and European Cohesion Policy, Development and International Cooperation Division, where she covers environmental issues, last years focussing on circular economy.
Prior to her work as a civil servant, Marjana worked in the non-governmental sector (Umanotera, The Slovenian Foundation for Sustainable Development), where she also managed the first fair trade shop in Slovenija.
She holds a bachelor degree in Chemistry and she also successfully accomplishedtwo post-graduate studies related to environmental policy and management.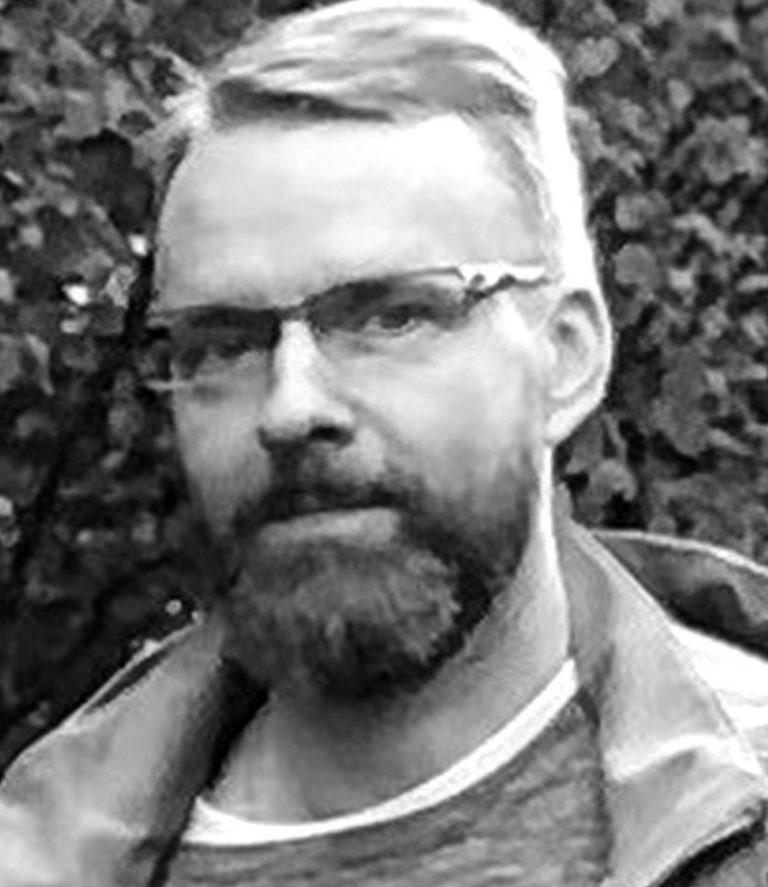 Arto Saarinen
Working as a Senior Advisor in Regional Development in the Regional Council of Häme.
Over 20 years of experience in regional development work including international projects, like STIMENT (Regional Framework Operation, Interreg IIIC) and CREATOR (mini-programme, Interreg IVC).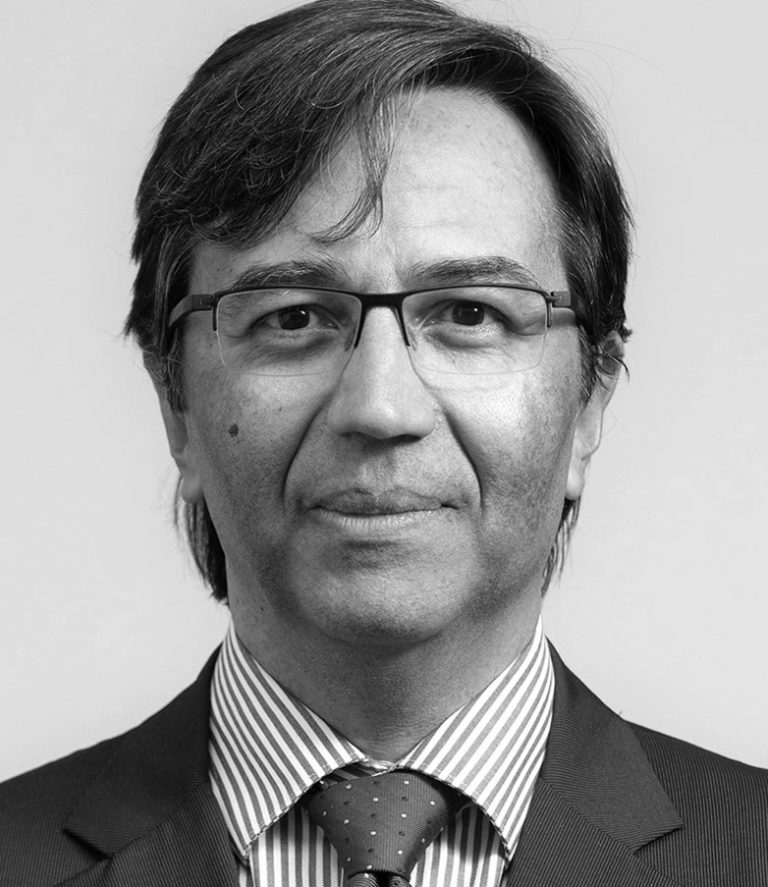 Marco Estrela
Senior Project Manager at ISQ's R&D+i unit, having over 21 years' work experience with research projects in the environment/sustainability areas, having coordinated several EU research projects, including SCALER.
Marco holds an undergraduate and MSc degrees in Chemical Engineering, a MBA from Católica Lisbon School of Business and Economics, and a Diploma of Advanced Training in Sustainable Energy Systems (IST/ Lisbon University).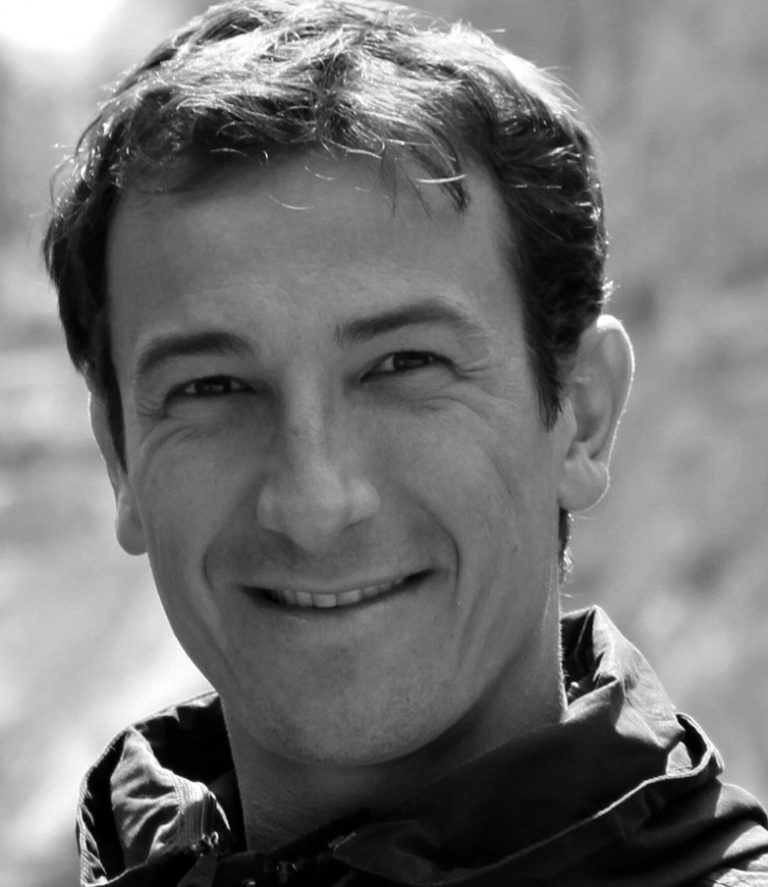 Luigi Lo Piparo
Has over 20 years of professional experience in the management of large-scale EU-funded projects and programmes, mainly focused in the areas of innovation, environment, energy efficiency, climate change, and regional and urban policy.
Luigi has worked closely with institutional and private operators at European, national, regional, and local level either to find financial solutions for investment programmes and innovative projects, or to manage, evaluate, and boost the impact of those initiatives.
Luigi is currently Principal Consultant and Project Manager at Technopolis Consulting Group (Brussels office) with special focus on Green Economy, providing consulting services for project and programme management, evaluations, strategic communications, stakeholder engagement, and knowledge management.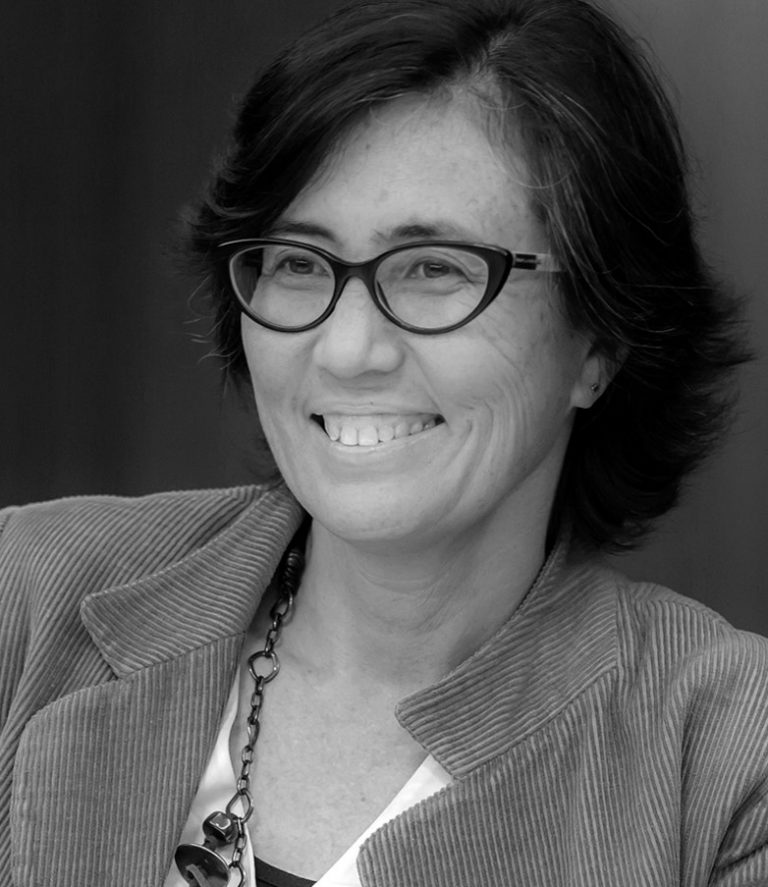 Verónica Kuchinow
Specialist in industrial symbiosis and in resource efficiency as a business tool towards circular economy. Founder of ZICLA (www.zicla.com) in 2004 Verónica is since 2014 also co-founder of SÍMBIOSY and direct responsible of the international Industrial Symbiosis projects.
Verónica is also President of the Energy&Waste Commission of the Catalan Agricultural Engineers Association and an active member of various national and European entities think tanks and forums towards circular economy development via the industrial symbiosis.
Agricultural Engineer and Food Industry Engineer, with wide and divers training in resource efficiency and business management in Spain and in China; and in design and innovation as communication management strategic tools.
Time: 10/12/2020
14h00 - 17h00